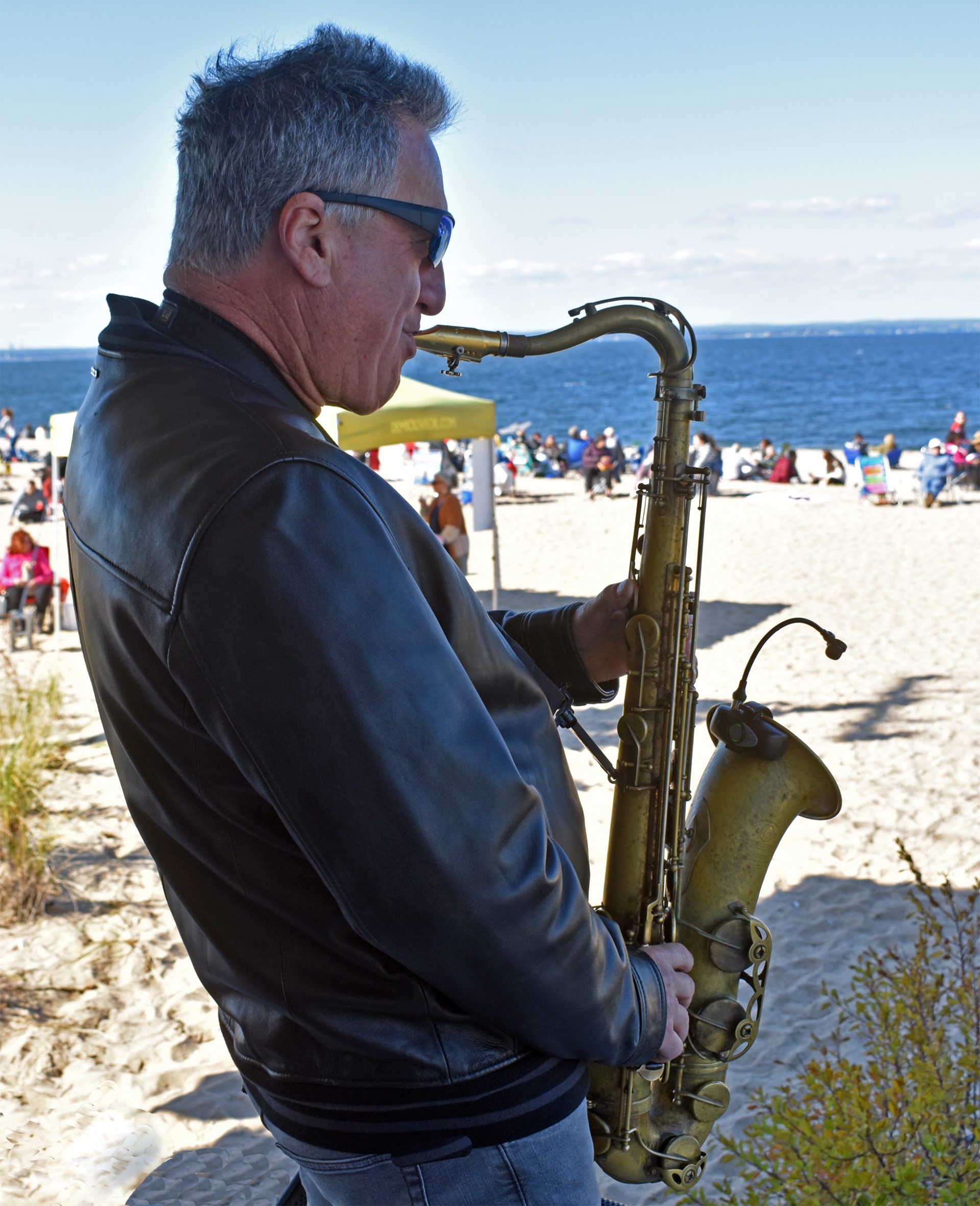 The Most Celebrated Foodie Event Of The Year!
Sunday, October 8th 2023
Spend a relaxing afternoon at one of the most picturesque beach fronts on Long Island's storied Gold Coast as you indulge your senses at the iconic Taste On The Beach, a celebration of Wine & Artisan Foods on October 8, 2023.
Let your taste buds enjoy some of our region's best wines and artisan foods with the wonderfully serene waterfront as your backdrop and magnificent live jazz as your soundtrack.
Experience curated food and beverages direct from some of the most celebrated artisans themselves. Many will have complimentary samplings and full-sized offerings for purchase creating an ideal chance to try before you buy.
The magnificent sunset will provide the grande finale for an event that will surely be the crowning touch to the end of summer for wine lovers and foodies alike. Bon Apetit!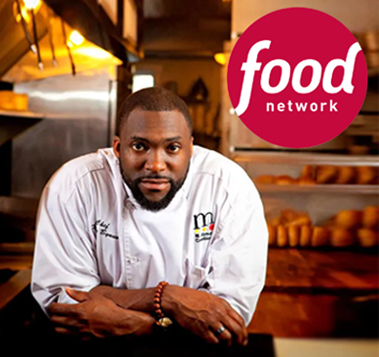 3-Time Food Network Chopped Champion To Headline Taste On The Beach
Chef Marc Bynum, 3-time Chopped Champion, will headline Taste On The Beach, Oct 8th, 2023 to kick-off the 6th Annual Long Island Wine Week and launch the ever popular Foodie Week. This event will provide local food artisans with an unprecedented product showcase that will reach thousands of area foodies and buyers. In addition, a plethora of local wines are featured along side curated artisanal foods and culinary delights.
Long Island's Own Celebrity Chef Tom Schaudel To Make A Special Cameo Appearance
We are honored and excited to announce that famed award-winning Chef Tom Schaudel will be making a special celebrity cameo appearance at this years 2023 Taste On The Beach.
With an illustrious career that spans the better part of half a century, Chef Tom has been the driving force behind more critically acclaimed restaurants than we could possibly mention. In addition to a culinary genius he is also a gifted writer and an accomplished musician.