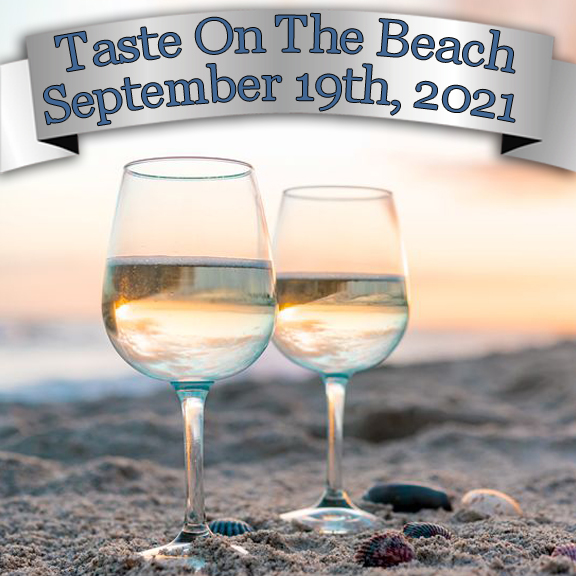 Long Island Wine Week Kicks-Off With Taste On The Beach
The Third Annual Long Island Wine Week kicks-off Sunday September 19th with Taste On The Beach, a celebration of Wine & Artisan Foods, and runs through Sunday September 26th. In addition to the wide array of events that are scheduled during Long Island Wine Week you may also like to take this opportunity to get adventurous and explore the many other experiences wine country offers.
Maybe you would like to stop off and try some of the fabulous wine infused chocolates available only at North Fork Chocolate Company.  Perhaps you would like to take in the wonderful little art gallery at Sherwood House Vineyards or visit the winasaur at Coffee Pot Cellars and then enjoy an incredibly flaky old-world  pizza pie at Diliberto Winery.